현재 위치
Help&support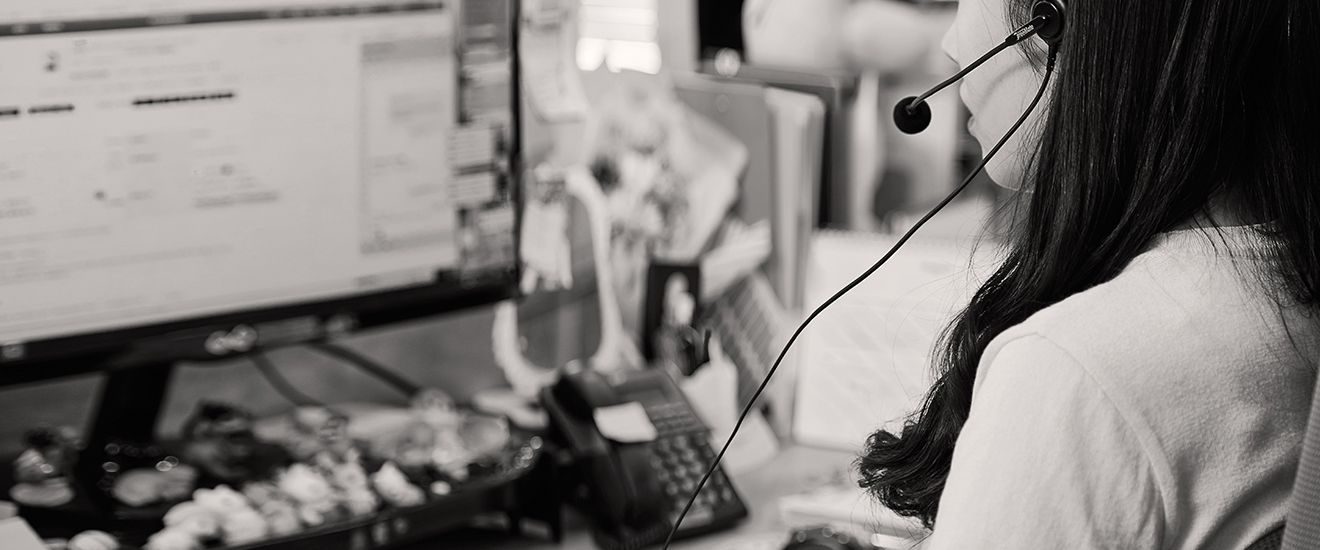 Matters For Inquiry
Have you checked the delivery procedure and size chart before purchasing?
Would you like to know the exchange and return process after purchase?
From ordering to shipping and refunds, we'll solve all your questions for easy and fast purchases.
Ordering

Do you have any questions about the order?
Check out frequently asked questions and answers

Shipping

Mulawear is always committed to
fast and accurate delivery.
Returns

If you want to exchange or return,
please check the specified procedures, exchange, and Items that cannot be returned

Sizing

Sportswear has a different size system..
We recommend checking the size before purchase.